About Adam L. Rodriguez (he/him)
I was born in the Republic of Cuba and migrated to the United States when I was five years old. My mother, a single woman who only spoke Spanish, decided to move to an unknown country and raise her then five year old son with the hopes of providing me with endless opportunities that were not possible in communist Cuba. We settled in Miami, Florida where I lived until I was 21 years old. It was my mother's determination and pursuit of the American Dream and the limitless possibilities that the United States offers that allowed me to become the attorney that I am today. In 2012, I decided to move to the Washington, D.C. metro area to finish my undergraduate studies. I was blessed to be the first member of my family to graduate from college, the dream my mom sought for me when she took a leap of faith and moved to America. After falling in love with the DC area, I decided to extend my stay to attend law school. As an immigrant, I have first hand experience on how the United States has shaped my future. Now, as an attorney serving mostly immigrants, I want to help shape other people's future.
Nací en la República de Cuba y emigré a los Estados Unidos cuando tenía cinco años. Mi madre, una mujer soltera que solo hablaba español, decidió mudarse a un país desconocido y criar a su hijo de cinco años con la esperanza de brindarme infinitas oportunidades que no eran posibles con el comunismo en Cuba. Nos establecimos en Miami, Florida, donde viví hasta los 21 años. Fue la determinación de mi madre y la búsqueda del Sueño Americano y las posibilidades ilimitadas que ofrece Estados Unidos lo que me permitió convertirme en el abogado que soy hoy. En 2012, decidí mudarme al área metropolitana de Washington, DC para finalizar mis estudios universitarios. Tuve la bendición de ser el primer miembro de mi familia que se graduó de la universidad, el sueño que mi madre me buscó cuando dio un salto de fe y se mudó a Estados Unidos. Después de enamorarme del área de DC, decidí extender mi estadía para asistir a la escuela de leyes. Como inmigrante, tengo experiencia de primera mano sobre cómo los Estados Unidos ha configurado mi futuro. Ahora, como abogado de inmigración, quiero ayudar a prosperar el futuro de otras personas.
Biography:
University of the District of Columbia, Washington, D.C.
Juris Doctor, May 2017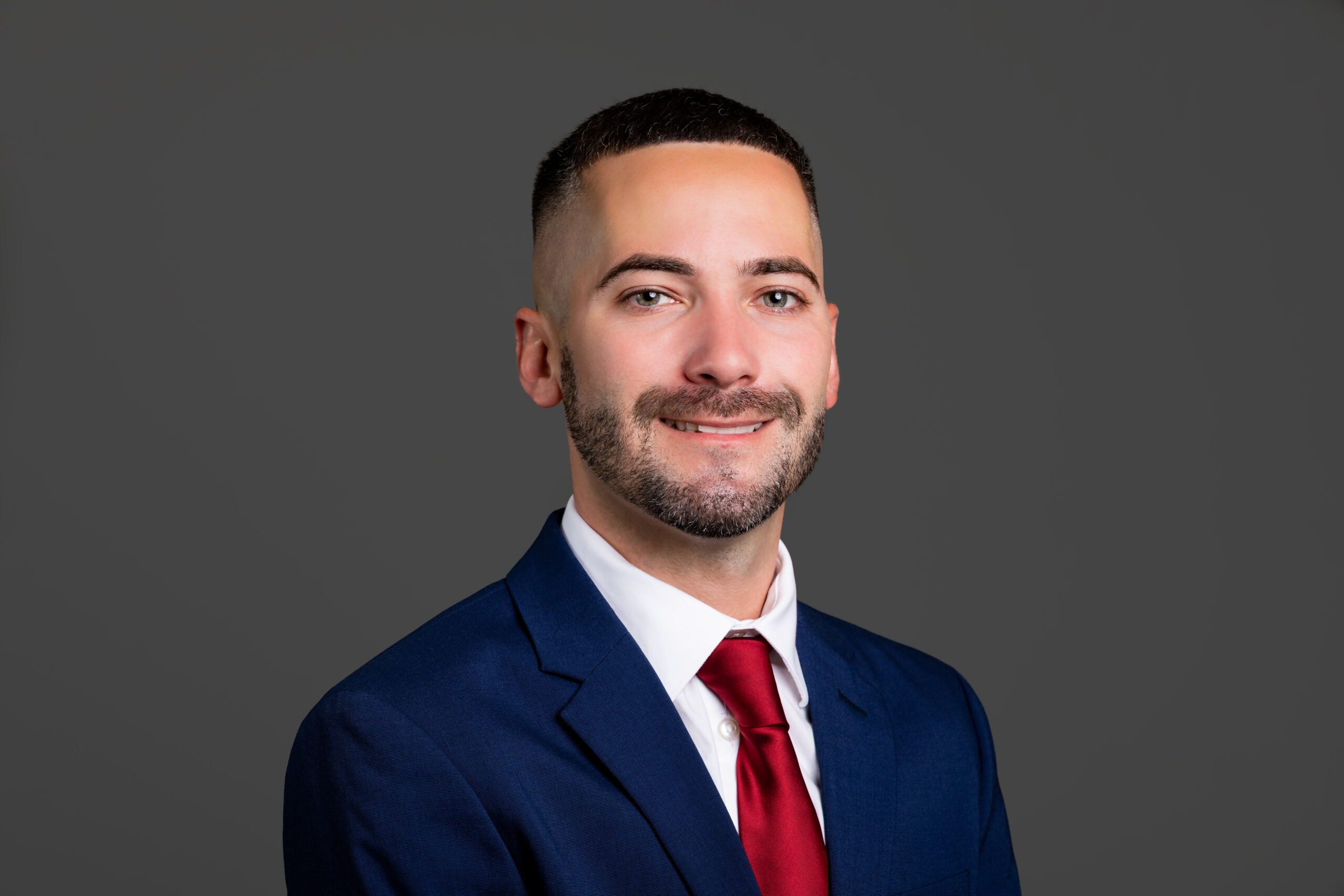 George Mason University, Fairfax, Virginia
B.S. in Criminology, Law and Society, with a minor in Global Affairs, cum laude, May 2014
King's College, London, United Kingdom
– International Human Rights Law
– European Union Law
Admitted to Practice: Florida, Maryland, the District of Columbia, the U.S. District Court for Maryland, U.S. District Court for the District of Columbia, U.S. District Court for the Southern District of Florida, U.S. District Court for the Middle District of Florida, and the U.S. Court of Appeals for the Fourth, Ninth, and Eleventh Circuit, and the U.S. Supreme Court.
Bar Associations:
– Maryland State Bar Association
– Federal Bar Association
– American Immigration Lawyers Association
– Cuban American Bar Association