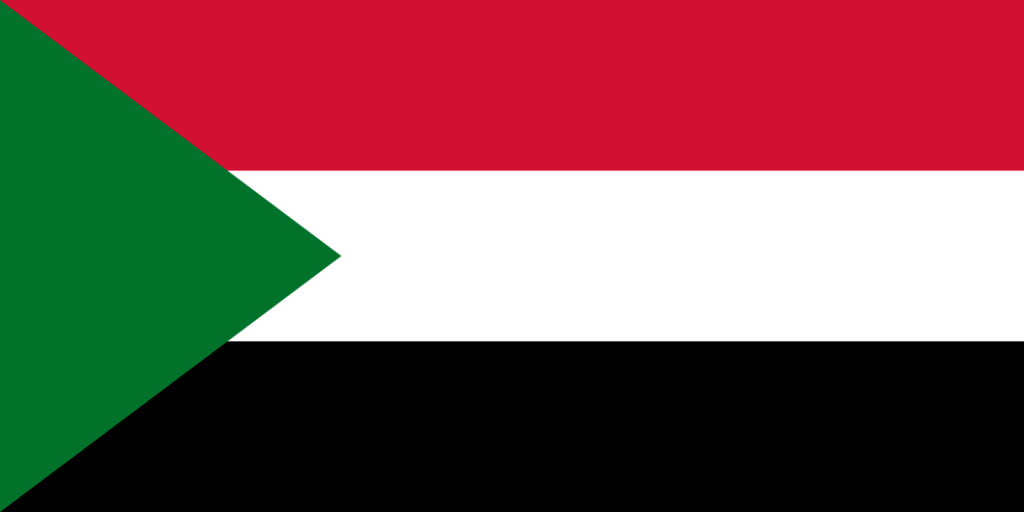 In an effort to provide humanitarian assistance to citizens and nationals of Sudan, the Law Offices of Adam Rodriguez ("ALR") will be providing free U.S. immigration law consultations to the people of Sudan. Sudanese nationals interested in this benefit should complete the form below to request an appointment. If your request is granted, you will receive confirmation via email. Please note that all consultations will be held via Microsoft Teams. The firm will accommodate up to four (4) sessions every Tuesday and Wednesday.
ALR's commitment to you:
ALR will not solicit you for legal representation. The legal consultations provided to Sudanese nationals under our Help Sudan campaign is 100% commitment free. You are, however, welcome to request a quote from ALR for legal services.
All consultations will be in the English language. You are welcome to invite a friend or family member to serve as a translator. Please include your translator's email address in your appointment email.
ALR will provide up to 20 minutes of U.S. immigration law consultations.
ALR will provide guidance on family-based immigration, U.S. asylum and refugee law, and other alternative immigration benefits that may be available to Sudanese nationals fleeing the on-going humanitarian crisis in Sudan.
ALR is

not

your attorney or legal representative. The consultations provided under the Help Sudan campaign does not establish an attorney-client relationship.
All consultations will be held via Microsoft Teams. Upon request we can accommodate WhatsApp consultations.
All requests will require proof of Sudanese nationality or residency in advance of the consultation.
Help Sudan Consultation Request Form: