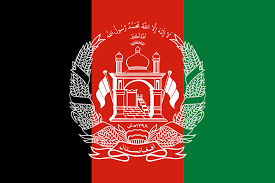 On Wednesday, March 16, 2022, the Department of Homeland Security announced that it has designated Afghanistan for Temporary Protected Status, most commonly known as "TPS."
To be eligible for TPS, Afghans must have continuously resided in the United States as of March 15, 2022, and the TPS designation will be in place for 18 months. The designation may apply to Afghans who were already in the US prior to the evacuation and the thousands brought to the United States after the collapse of Kabul to the Taliban in August of 2021.
TPS will allow Afghans to obtain employment authorization and travel authorization, and will provide them with temporary nonimmigrant status in the United States. Countries such as El Salvador and Honduras have benefited from TPS for over twenty years.
The 18-month designation of TPS for Afghanistan will go into effect on the publication date of the Federal Register notice.