Free Immigration Consultations for Ukrainian Citizens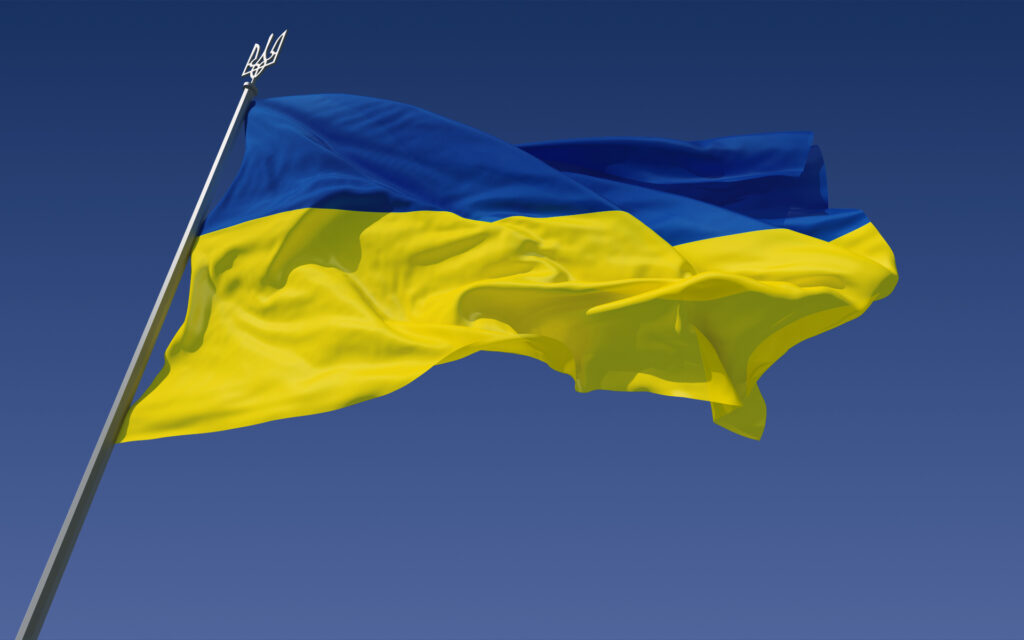 In light of the urgent humanitarian crisis in Ukraine, the Law Offices of Adam Rodriguez ("ALR") will be hosting free immigration consultations for Ukrainian citizens living in the United States, or residing abroad, who may have questions regarding U.S. immigration laws, including questions regarding asylum and refugee laws in the United States.
ALR stands with the people of Ukraine and condemn the thuggish and cowardly acts of aggression by Vladimir Putin and Alexander Lukashenko.
Please click here to schedule an appointment.
*Please note: We CANNOT and will not provide assistance on how to enter the United States unlawfully or ways to circumvent the immigration laws of the United States.